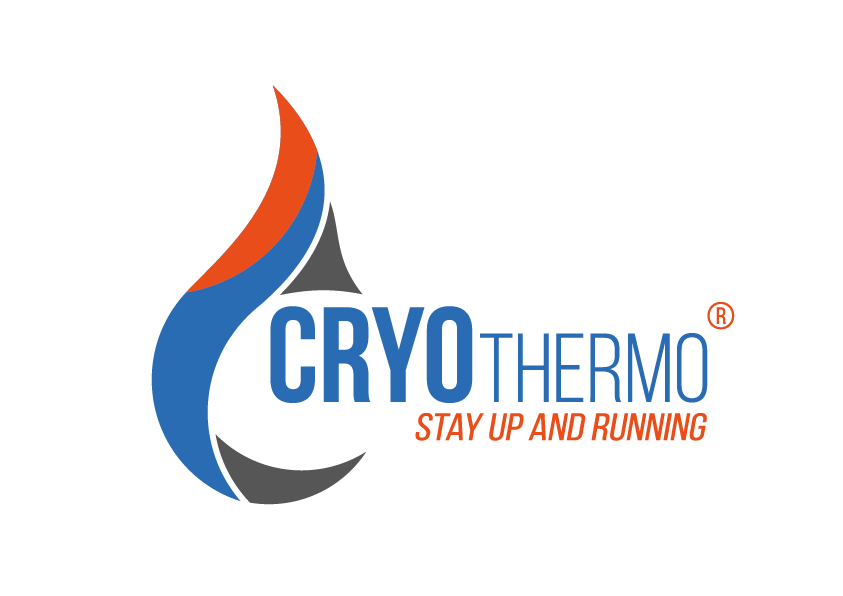 WE IMPROVE THE PERFORMANCE
OF YOUR LOCOMOTIVE SYSTEM THROUGH INNOVATION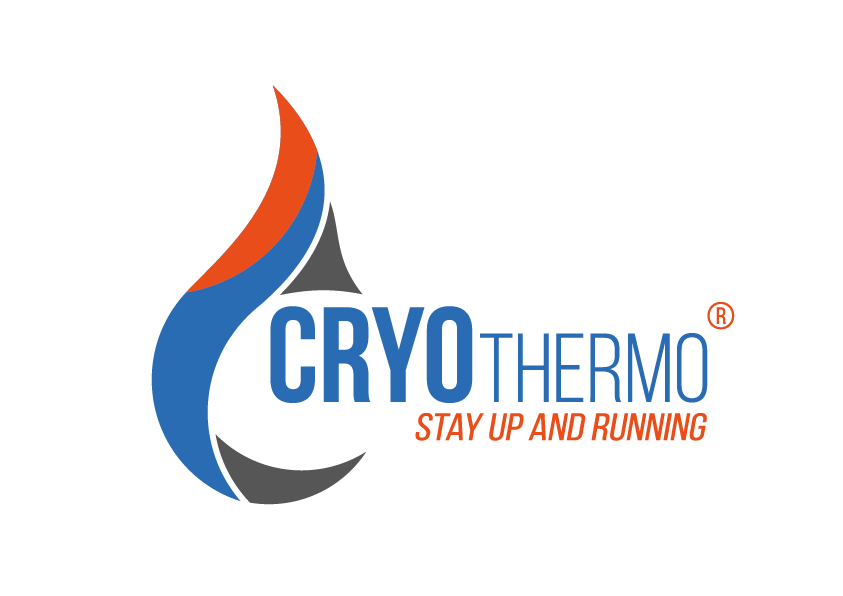 WE IMPROVE THE PERFORMANCE
OF YOUR LOCOMOTIVE SYSTEM THROUGH INNOVATION « PATENT SWISSMADE »
WE HELP YOU TO :
• PREPARE • RECOVER • CARE
MUSCLES | TENDONS | LIGAMENTS | JOINTS
Thanks to a new thermal, medical & therapeutic system 4.0
The CryoThermo system helps to improve the health of people who have intense and sustained daily physical activity,
as well as people who suffer from recurrent pain, chronic illness or injury.

The CryoThermo system is dedicated to people who require daily treatments.
institute of rehabilitation
Who are the target users?
People with fragile health
AN INTEGRATED SYSTEM PROVIDING MULTIPLE SIMULTANEOUS THERAPIES
"CUSTOM-MADE" COMPRESSES, SMART & CONNECTED 4.0
The generator (see illustration) is the intelligent powerhouse of the CryoThermo
The generator fulfills several functions: it produces the energy necessary to create the thermal effects of cold and heat that will then be transmitted to the parts of the body through conduits via the compress.
This system offers several medical and therapeutic therapies in addition (unique on the market) to thermal treatments.
This device also integrates the operating systems such as thermal, electrical, electronic, and pilots the programs dedicated to the treatments.
We invented the "custom-made" thermal compress, intelligent and connected 4.0
The compress applied to the part of the body to be treated is connected directly to the generator.
We have chosen the individualized compress because its unique architecture allows us to deliver a precise, homogeneous, constant and perfectly repetitive localized treatment.
Making each therapy the most efficient and best suited for the patient.
This new architecture opens up considerable opportunities for integration with new technologies and therapies.
Intelligence, on its side, offers the possibility of continuous monitoring 24 x 24 and 365 days a year, allowing for optimal follow-up.
Finally, the IoT (Internet of Things) connection of the CryoThermo 4.0 system with its "proprietary cloud" offers each patient the possibility to connect, anywhere in the world, to another generator and thus continue to receive his or her personal treatments/therapeutic programs.
The connector is one of the key elements of the CryoThermo
It allows the physical connection of fluids, electrical cables and therapeutic systems.
It hosts the computer system and all data exchanges between the compress, the generator and the smartphone.
The CryoThermo system is based on an IoT type cyberconnection architecture, it benefits from several communication channels such as Internet, WiFi, Bluetooth.
The smartphone is the device that drives the CryoThermo system
There are also control versions for PC and server.
The programs installed on the generator and controlled from the smartphone (apps) allow users to access different programs and many features, such as:
- basic programs (preparation - recovery - treatment)
- specific programs
- monitoring and treatment history
- e-payment
- e-services
- user manual maintenance instructions support, etc.
Why CHOOSE the cryothermo system?
We have changed the paradigm of thermal compress by transforming a simple isolated device into a global, intelligent and connected system 4.0

Our invention is patented because it offers unique integrated therapeutic and medical features to complement cold and hot treatments.

We have the ambition to become one of the world's leaders because our competitive positioning offers us a huge business development opportunity
CryoThermo is above all a passionate, motivated, supportive and innovative team with a winning spirit, made up of talented professionals who have created a unique know-how.
In order to create added value for our clients, we have devised "out-of-the-box" solutions made possible only by the use of state-of-the-art technologies from different fields of expertise.


We are committed to our Swiss values, providing unwavering ethics, a strong sense of caring, impeccable product quality and reliability with a strong focus on sustainability and the circular economy.


improving the efficiency of therapies
Speeds up access and reduces treatment times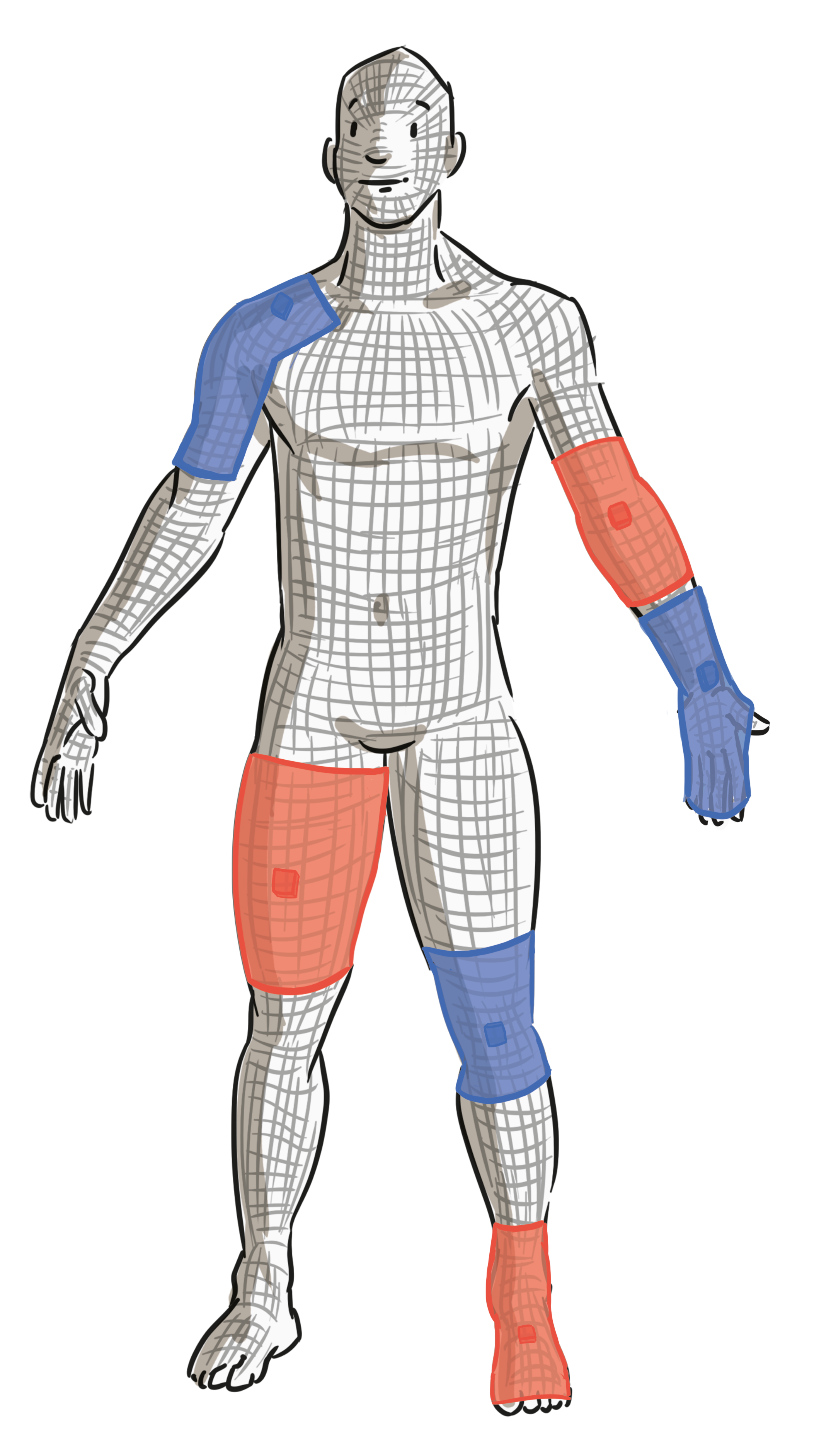 SYSTEM CONCEPT
The CryoThermo system is first and foremost a new concept, a new therapeutic and medical approach aimed at the field of M.S.D. or MusculoSkeletal Disorders and particularly the body organs such as muscles - tendons - ligaments - joints. Our objective: to develop a system that brings unparalleled added value to its clients while improving efficiency, facilitating accessibility and reducing the duration of treatment processes.
ARCHITECTURE OF THE COMPRESS
We have created a new swab architecture that allows for the manufacture of both custom and standard swabs with very precise local morphological coverage for more efficient heat treatment. This new architecture offers us the advantage of being able to integrate all kinds of therapeutic and medical technologies, the simultaneous use of which considerably improves the efficiency of treatments.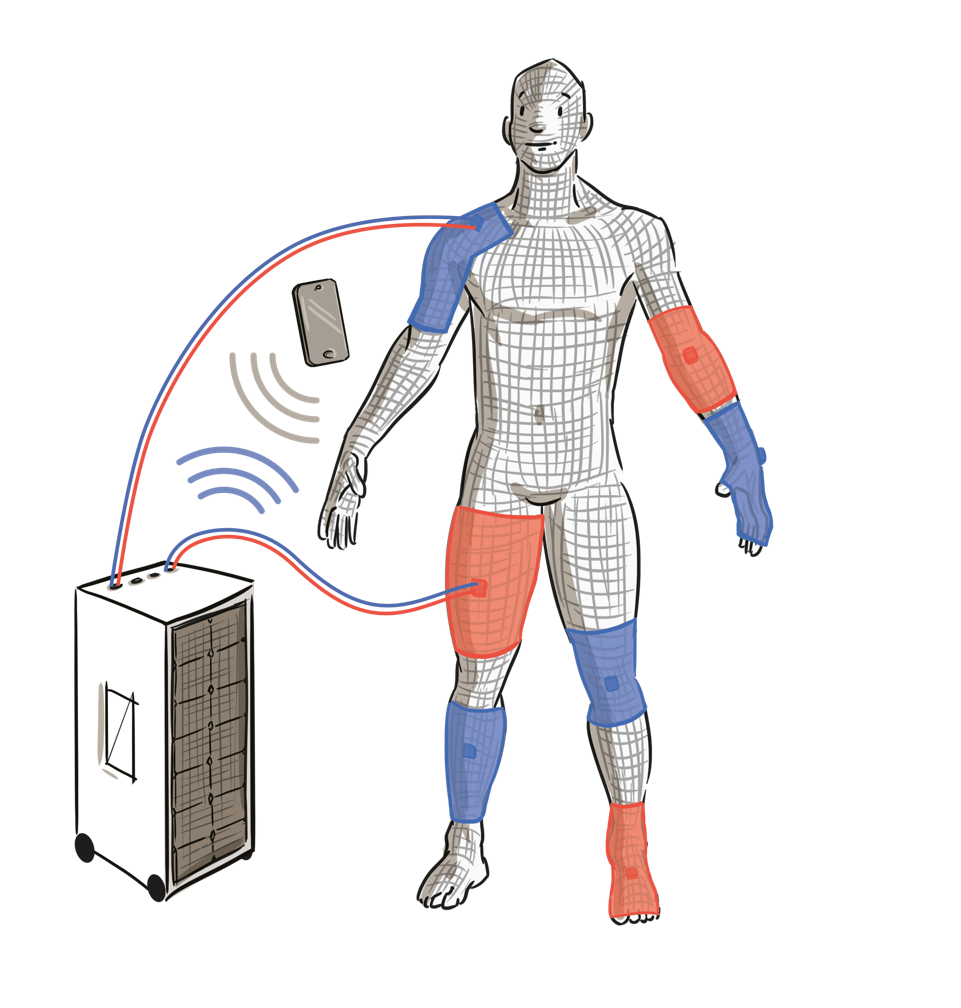 SPECIFIC PROGRAMMES
Our commitment is to develop a global system that is based solely on recognised medical principles and that scrupulously respects the requirements of both clients and specialists. For this reason, we are developing efficient programmes, specific for each part of the body and for each type of pathology, where all the parameters of the treatments will be pre-established in the programmes, thus offering unprecedented ease of use.
easier access
to multiple medical
and therapeutic therapies with a single system
3 integrated functions:
- preparation before effort
- recovery after effort
- treatment injuries and pains
with a single same compress.
thermal therapeutic & medical system allowing:
- to reduce the process duration of treatments
- to improve efficiency of therapies
smart and connected compresses 4.0,
perfectly morphological because produced "custom-madre" or in standard size
e-services platform offering:
- program selection
- processing monitoring
- order system
- e-payment system
SYSTEMS AVAILABLE IN 3 CONFIGURATIONS
OF GENERATORS for:
- centers
- ESTABLISHMENTS
- home
Customisation of the systems
and individualisation of the compress:
options,
-shape,
- colour, text-logo-photo printing.
ONE SYSTEM FOR 3 application domains
The CryoThermo system offers you a wide range of programmes as it allows you to use one and the same compress for 3 different application areas.
PREPARE | Physical preparation before effort
All physical activity, whether normal or sustained, whether related to work, sports, leisure or even daily life, deserves to be prepared if we wish to anticipate, over time, the emergence of physical damage. Muscular strengthening is one of the first objectives of general physical preparation. The aim is to develop all the muscles of the locomotor system, and thus strengthen the joints to improve performance and prevent pain and injury.
RECOVER | Physical recovery after effort
Recovery is a crucial phase after sustained physical activity, allowing muscles to repair themselves, reduce soreness and reduce the risk of injury from overactivity or prolonged fatigue. The CryoThermo system offers "passive" recovery using therapies that accelerate the recovery process such as cold and heat treatment, stimulation and massage. Recovery is the process of returning to a basal state and is completed when all physiological changes related to the effort have disappeared.
CARE | Treatment of injuries and pains
Treatment is a set of methods used to combat an injury or pain and attempt to heal it. CryoThermo treatment uses the principles of curative therapy. It is a process, more or less long term, it forms a set of therapies to be provided for a duration that can vary in days, weeks, months and even years.
The benefits of cold & hot treatments
CRYOTHERAPY | COLD TREATMENT
TREATMENT THAT REDUCES INFLAMMATION AND PAIN BY REDUCING BLOOD FLOW
Cryotherapy or cold therapy reduces pain by slowing nerve conduction. Cryotherapy lowers the temperature of the skin and muscles, which reduces blood flow and metabolic processes. This, in turn, reduces inflammation and swelling, which helps reduce pain. It is most often useful for painful joints, including knees, shoulders and elbows. Cryotherapy offers a better muscle recovery and drastically reduces the pain accumulated during intense efforts.
THERMOTHERAPY | HOT TREATMENT
TREATMENT THAT PROMOTES BLOOD CIRCULATION AND HELPS BODY TO RELAX
Thermotherapy or heat treatment increases the temperature of the skin and muscles, as well as blood circulation and metabolic processes. Thermotherapy reduces pain and allows for overall muscle relaxation. This treatment allows a better relaxation of the body, and an optimal recovery following intense physical efforts. It is also particularly effective in treating chronic diseases or pain related to osteoarthritis, arthritis, rheumatism, etc.
We are looking
for investors
Today, any project in the MedTech field requires a significant investment as the costs associated with European MDR and American FDA approvals are onerous. This is also true for the CryoThemo project.

However, we have developed the project, in 3 phases, each covering 2 years, in such a way that :
- Risks are reduced to their lowest level for each phase
- Development costs are progressive throughout the phases
- Revenues are earned quickly in each phase through the evolution of system configurations

The ideal investor profile we are looking for could be summarised as follows:
Industrialists (private or corporate) wishing to invest or participate in the business development of CryoThermo.

If you are interested, please contact us for a first exchange.
We are looking
for PARTNERS
CryoThermo's B2B business model offers an opportunity for intermediaries to participate in international business development. The collaboration can be envisaged in 2 formats:
- Agent
- VAR (Value Added Reseller)

Whatever the chosen collaboration profile, CryoThermo will assist its partners with the support of its departments:
- Sales & Marketing support
- Medical support
- Technical support & training
- After Sales Service

If you are interested, please contact us for a first exchange.
AVAILABILITY OF SYSTEMS:
"UNDER DEVELOPMENT"